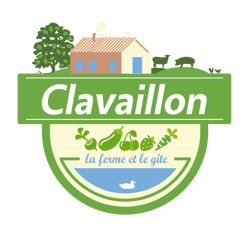 We deliver our produce directly to your house, or to your restaurant, in the Bordeaux metropolitan area, including Mérignac Pessac, Talence, Bègles, as well as the Bordeaux city centre. During the peak season, we deliver every Wednesday morning (subject to change in future), and less frequently before the start of a new season.
If you're interested, please contact us and request the weekly list for our produce available. You'll receive it the weekend before the delivery. Please place your order before 9am on Tuesday.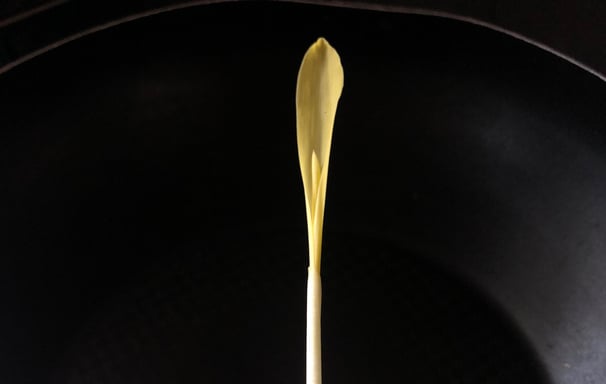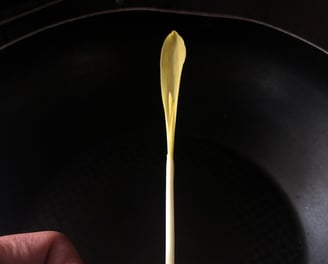 Where to find our produce - farm sale & direct delivery
We also sell our produce on the farm on Fridays. Please request latest list of produce available for sale. If you place a preorder by 9am on Thursday morning, we'll prepare your order before you arrive to pick it up between 9am and 6pm (if you'd like to collect outside the time, please discuss with us).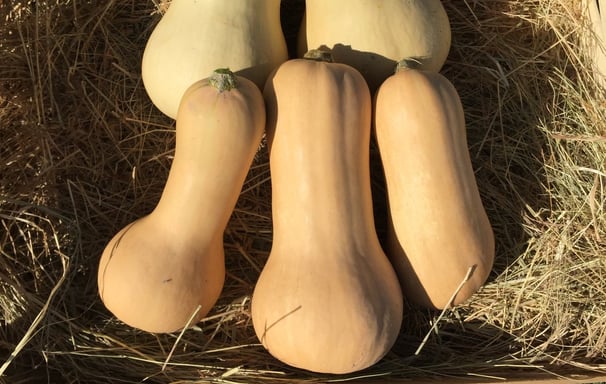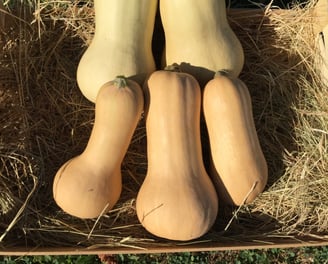 We'll be open to other opportunities in areas where we don't currently serve. Please get in touch with us for having a chat.